Back to all publications
COVID-19 - Alert Level 3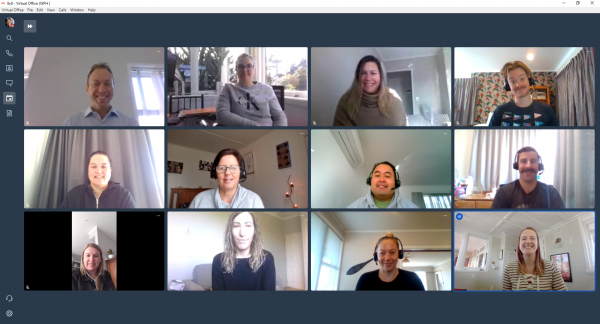 Still smiling! As we start the day at Covid-19 alert level 3, we'd like to recognise our staff whānau for their commitment and hard work through this unusual and difficult set of circumstances.
The McCaw Lewis team will continue working from home at alert level 3. We are available and ready to assist clients with all of our usual services.
We look forward to hearing from you. Contact us on 07 838 2079 or email reception@mccawlewis.co.nz.
Back to all publications