---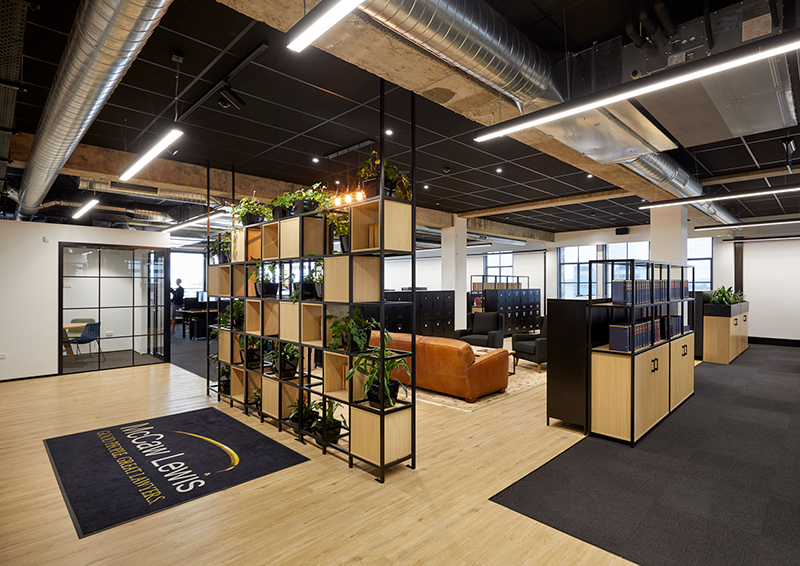 Unwinding relationships can be complex, and disputes between those closest to us can be very stressful. Our specialist team provides practical advice, from both a legal and non-legal perspective, to help you achieve your desired outcome at this difficult time.
We can advise on all aspects of relationship property and separation to ensure that any negotiated outcome is enforceable and that you understand your legal rights. Our team has extensive experience in property, company and trust aspects often associated with relationship property, with McCaw Lewis having wider expertise to implement any required resolution.
While a negotiated settlement is likely the preferred option, you can trust that our team have extensive court experience and the ability to develop strategies, and anticipate and manage risks when it comes to civil litigation.
---
Good People, Great Lawyers
Our clients are whānau
Our clients are individuals and families, companies and trusts, charities, hapū and iwi. We pride ourselves in caring for our clients, making their lives easier through the long-standing relationships we build with them.
Excellence, People, Teamwork
McCaw Lewis is driven by three key values: Whāia te iti kahurangi, Manaakitanga and Kotahitanga.
Scope
We offer a comprehensive suite of legal services with a focus on commercial, Te Tiriti o Waitangi, property, dispute resolution, asset planning, environmental/natural resources, workplace law and Māori land.
---
Divorce, Separation and Relationship Property Disputes
The end of a relationship can be a challenging time, often with emotions running high and tension between the parties. There can be complex property and financial issues to work through, including the division of assets and potential on-going financial support arrangements. Our separation and divorce lawyers can navigate you through this difficult process.
Disputes arising over 'who gets what' are common and our relationship property dispute lawyers can advise you on your position, and support and advocate for you to resolve issues in a timely manner. Although alternative means of dispute resolution are often our recommendation for resolving relationship property disputes, we are also highly experienced in courtroom work and representing our clients during courtroom proceedings if necessary.
We can assist with:
Preparation of Contracting Out Agreements (also known as Prenups)
Bringing claims against related companies and trusts
Obtaining spousal maintenance and economic disparity orders
Drafting Separation Agreements
Implementing settlement agreements including all property, company and trust requirements
Alternative dispute resolution including mediation
Protecting your assets going forward
Advising on your relationship property rights and entitlements on death, including claims on an estate or challenging a Will
Get started with our online relationship property tool
Please contact us to discuss any aspect of your relationship property, separation or divorce, or you can use our online tool, Settify – a safe and secure online system – which pulls together background information and context to help us understand your requirements.
Once you have completed the online form, one of our team will be in touch to confirm your requirements.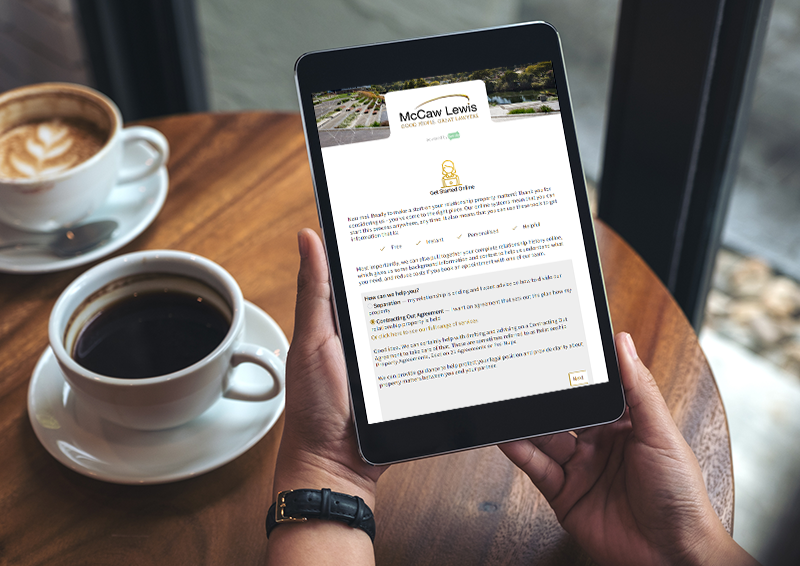 ---
Contact us today
Our team are ready to help with your relationship property dispute. You can give us a call or enter your details in the form below and we will contact you as soon as possible.
---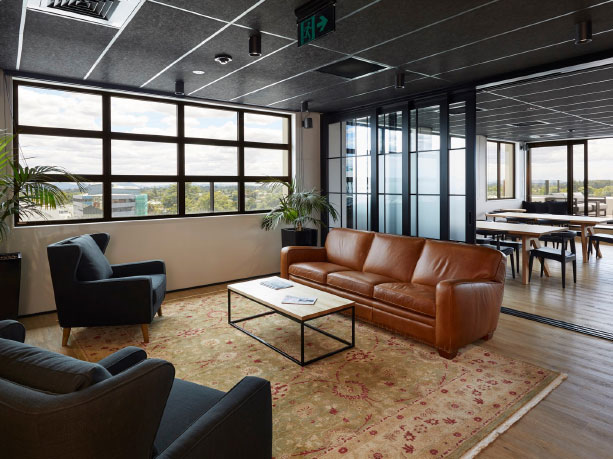 Dispute Resolution at McCaw Lewis
We can also assist with: