Zane is an experienced litigator who approaches disputes from both a practical and technical perspective to help clients achieve their desired outcome.
Zane has experience in a wide range of dispute resolution matters, his particular areas of interest include trust and estate disputes, relationship property disputes and shareholder remedies.
Zane has appeared in the Family Court, District Court, High Court and Court of Appeal, and also has experience in alternative dispute resolution, including negotiation, mediation and arbitration. Zane is skilled in legal research, all aspects of Court proceedings, including the appeals process and settlement negotiations
Zane previously worked for the University of Waikato and was the recipient of a number of academic awards during his time at Te Piringa Faculty of Law.
Zane is a trustee of the McCaw Lewis Foundation, a charity working to support causes important to the McCaw Lewis whānau. He balances his work commitments by spending time with his family and pursuing his love of motorbikes.
Zane joined the firm as a Law Clerk in 2016 and was appointed to the role of Associate in 2020.
Qualification
Bachelor of Laws with Honours (LLB (Hons))
Appointment
Trustee, McCaw Lewis Foundation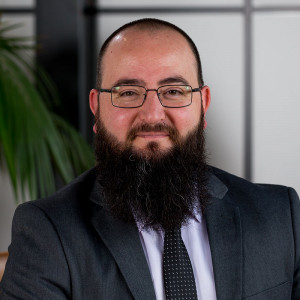 Practice Areas