Zane is a member of our Dispute Resolution Team.
Zane previously worked for the University of Waikato and was the recipient of a number of academic awards during his time at Law School. Zane's particular areas of interest are estate and trust disputes, relationship property disputes and shareholder remedies, however he has experience in numerous areas of dispute resolution.
Zane approaches disputes from both a practical and technical perspective to help clients achieve their desired outcome.
Zane joined the firm as a Law Clerk in 2016 and was appointed to the role of Associate in 2020.
Qualification
Bachelor of Laws with Honours (LLB (Hons))
Appointment
Trustee, McCaw Lewis Foundation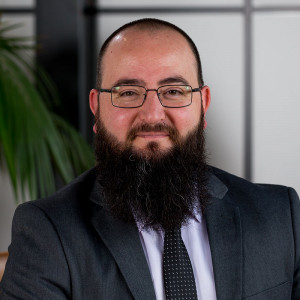 Practice Areas